Company
Who's behind it-df.net?
Company History
The small business "IT-Service David Froehlich" was founded 2006 by David Froehlich and offers customized IT and network solutions with many years of experience.
2006
Providing a reliable environment for mail and web hosting based on the current state of technology is a core component of our business which is constantly developed.
2008
Consulting, sales and implementation of ssl certificates from a single source to secure web, mail and other servers, also in in combination with our shared hosting.
2010
Continuous expansion of our own server and network infrastructure to meet customer requirements more flexible and guarantee an independent and reliable service.
2014
Adding wifi radio links and hotspot solutions to our product portfolio for connecting lines without direct cabling and providing wireless internet access to guest users.
2016
Offering virtual and dedicated servers by utilizing our own infrastructure as well as longstanding cooperations with partner companies.
2018
As member of RIPE NCC and registered LIR, RIPE services like assignment and usage of IP addresses and ASNs is now possible first-hand without further resellers.
2020
Alignment of the company as it-df.net towards our international customers.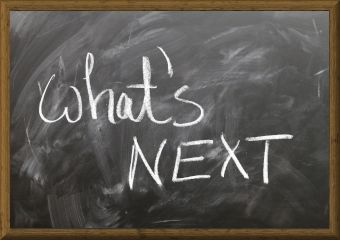 Interests in our services?
We look forward to hearing from you.