Domains
A suitable name for every web site
As official domain reseller we are able to register new domains and transfer existing ones for any public top level domain.
Top Level Domains
Domains of any TLD can be purchased through us.
DNS Server
Our DNS servers are 4x redundant, reachable via IPv4 and IPv6 and support DNSSEC.
Fair Pricing
Our prices are sustainably calculated.
Our Offers
A small selection of our most popular domains. More and custom offers are available on request.
All prices are final prices per year. As small business according to §19 German UStG no VAT is billed.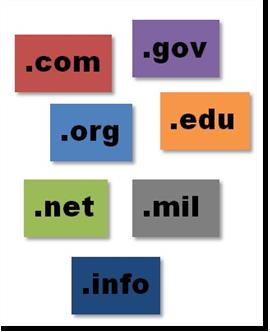 Interests in our services?
We look forward to hearing from you.