Web/Mail Hosting
All-Inclusive for your websites and mails
For you it is web and mail space like you know it. In the background with powerful hardware, concerted software and sophisticated redundancy concepts we provide optimum availability and security for your data.
Common Protocols
With IMAP, SMTP, HTTP, FTP (over TLS), IPv4 & IPv6 you have easy access to your data. An environment consisting of Apache, MySQL and PHP makes it straightforward to install typical web applications.
High Availability
Mirrored hard drives, distributed servers in multiple places, network infrastructure with connections to multiple internet exchange points and upstreams — as well as automated monitoring, load balancing and failover.
Optimum Security
Antispam and antivirus solutions, encrypted data storage and network connections as well as state of the art security concepts ensure a high level of data security.
Own Infrastructure
We operate not only our servers but also our network independently and mostly on owned hardware.
Individual Solutions
Setting turnkey solutions aside enables us to perfectly commit ourselves to your requirements.
Fair Pricing
Our prices are sustainably calculated.
A+ security
We are committed to deliver strong state of the art SSL/TLS data encryption.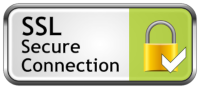 Our Services
We are always happy to offer you a custom quote.
All prices are final prices per month. As small business according to §19 German UStG no VAT is billed.
Included
Control Center
DNS Management
FTP Access
IPv4 & IPv6
Redundant Server
0 € 10 GB
3 € 50 GB
5 € 100 GB
8 € 200 GB
Web Space
Storage with FTP access
1 € 50 MB
2 € 250 MB
4 € 1000 MB
8 € 5000 MB
Mail Space
Incl. Webmail, Antispam, Antivirus
1 € 1000 MB
2 € 2000 MB
4 € 4000 MB
8 € 8000 MB
Optional
Additional Features
1 € PHP & MySQL
1 € 10 Cronjobs
1 € HTTPS/TLS
3 € Dedicated IP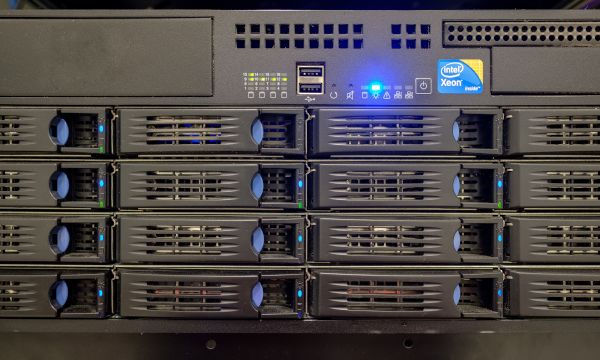 Interests in our services?
We look forward to hearing from you.