Radio Systems
Network connectivity – even where there is none
Network connectivity is needed everywhere. But the possibility to lay a cable is not. Point-to-Point wifi systems can be alternative options to wired connections. With many years of experience we offer knowledge and solutions for a broad scope of applications.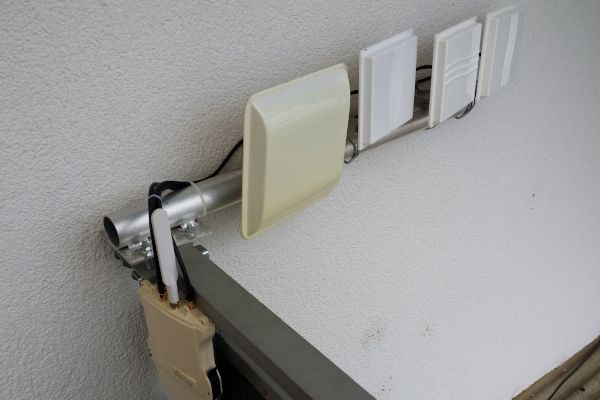 Security
Encrypted data transmission.
Weatherproof
Outdoor-designed equipment.
Throughput
Bonding of multiple streams.
Kestrel Camera
Together with the Schultner's family a camera has been installed in a church spire and connected with a directed radio system to a server infrastructure allowing to watch the nesting kestrels live over the internet.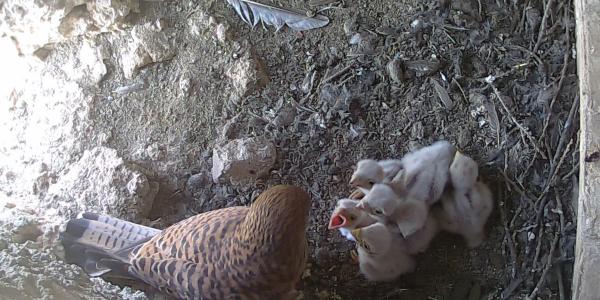 Radio Transmission
Reliable and secure 5 GHz outdoor technology.
Server Connectivity
Direct connection via VPN to redundant server environment.
Webcam Integration
Self-developed software for photo and video stream delivery.
Hardware
We use mostly gear from MikroTik combining a large variety of hardware with a flexible operating system and providing a solid base for customized solutions.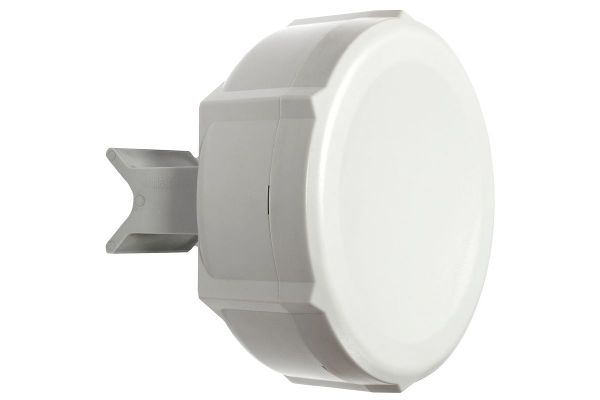 MikroTik SXT
Tried and tested, weatherproof, PoE-capable.
Available as point-to-point or sector antenna.
Fully-fledged RouterOS including VPN.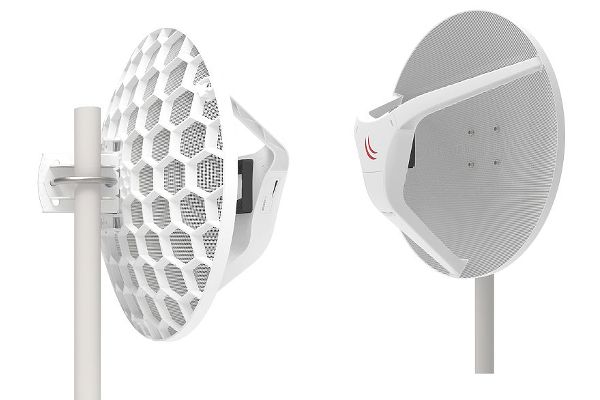 MikroTik LHG
High antenna gain for larger distances.
Sturdy pole mounting.
Many more models available.
Cost-Effective
Affordable hardware prices make your budget planning easier.
Innovative
Modern hardware from a single source to fit many scenarios.
Management
All devices are centrally managed and monitored by us.
Interests in our services?
We look forward to hearing from you.