WiFi Hotspots
Wireless internet access for your guests – provided by us
With our hotspot solutions you can provide wifi internet access without having to care for it. We offer customized solutions, take care of a secure configuration and reliable service of all devices. Internet traffic of your users can be tunneled to our own servers where they can access the public internet.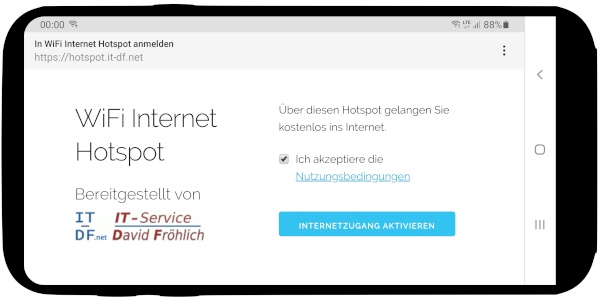 Customization
The page displayed to your wifi users can be designed as you want to meet your graphical wishes.
Connectivity
Our system uses your existing in-house and internet connection. Traffic is tunneled to our own servers.
Service
Secure configuration, reliable service and maintenance of the whole system by us.
Hardware
We utilize MikroTik hardware for our customized wifi hotspot solutions. This enables us to offer products from a broad portfolio of routers and wifi transmitters.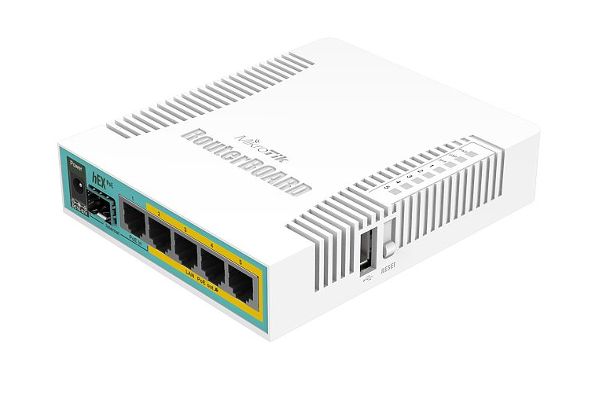 Gateway Router
Central gateway with portal function
Tunnels internet traffic to our servers
Powers connected APs without power supply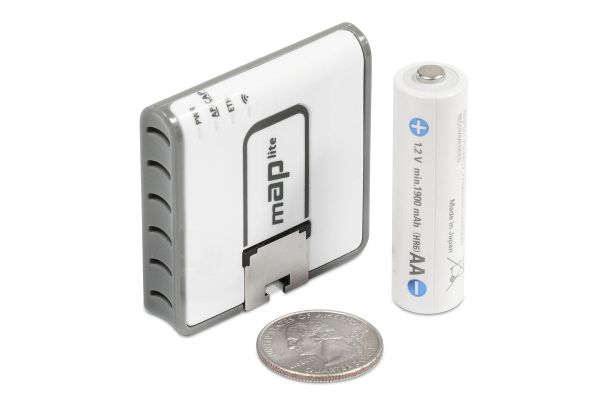 Mini AP
Smallest available AP, only

5 x 5 cm

Powered via micro usb or ethernet cable
Basic 802.11n (2.4 GHz) with up to 100 Mbps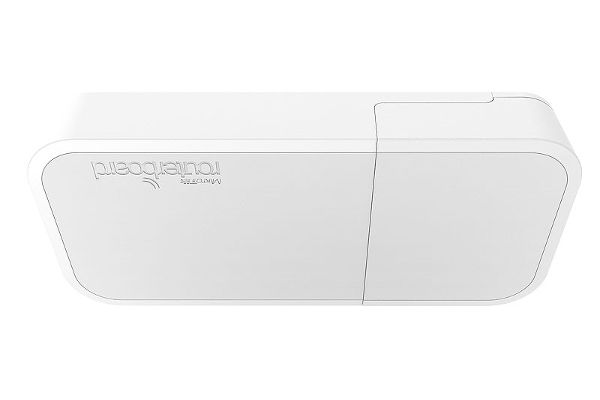 Wall AP
Unobtrusive wall or ceiling mounting
Powered via ethernet cable (PoE)
802.11n/ac (2.4 + 5 GHz) for best wifi reception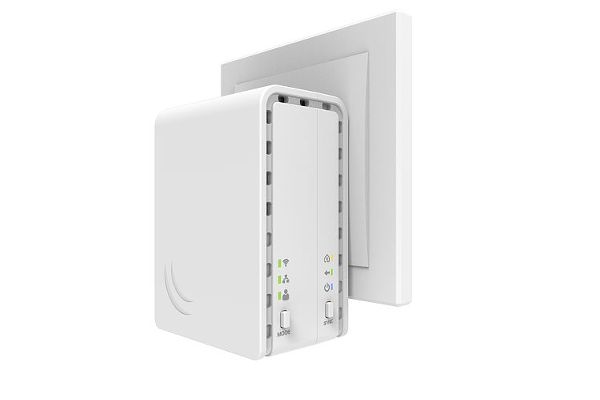 Power AP
PowerLAN connectivity between multiple APs
Allows placing of APs without ethernet cabling
Basic 802.11n (2.4 GHz) with up to 100 Mbps
Cost-Effective
Affordable hardware prices make your budget planning easier.
Innovative
Modern hardware from a single source to fit many scenarios.
Management
All devices are centrally managed and monitored by us.
Interests in our services?
We look forward to hearing from you.